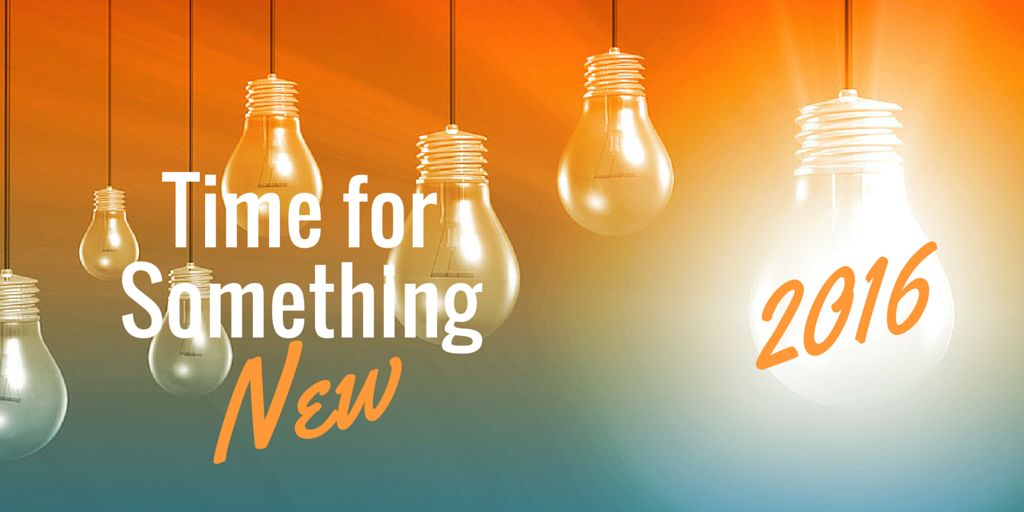 Buying is changing.  To address the needs of the new buyer, your B2B Sales Team needs new ways of selling that are supported by appropriate processes, training and tools. One of those things you may have been hearing about is sales enablement.  But what is it and how can it help?
Sales enablement has been growing in use by B2B Sales Teams at large companies around the world over the past three years. In 2014, 25% of companies had a sales enablement function in place, while an additional 6% planned to introduce sales enablement in 2015. Typically a sales enablement function reports to sales or sales ops though might also report to training or marketing. Studies by leading sales experts such as CSO Insights show that sales enablement has a direct impact on revenue.
To help get a better handle on what exactly is sales enablement, let's see what some experts say.
Sales Enablement Defined by Sales Experts
IDC: sales enablement is "Getting the right information into the hands of the right sellers at the right time and place, and in the right format, to move a sales opportunity forward."
Forrester Research: "Sales enablement is a strategic, ongoing process that equips all client-facing employees with the ability to consistently and systematically have a valuable conversation with the right set of customer stakeholders at each stage of the customer's problem-solving life cycle to optimize the return of investment of the selling system."
Tamara Schenk, CSO Insight: Sales enablement "services cover enablement content and customer-facing content, various training services, coaching services and specific tools (calculation, pricing, configuration, etc.) that are used by salespeople to prepare and conduct conversations with prospects and customers."
Thierry van Herwijnen, Sales Enablement Lab: "Sales enablement is about connecting the dots. Connecting the dots internally and externally to optimise the supply chain behind sales to deliver incremental profitable growth."
What this tells us is that sales enablement is about more than tools for sales content management.  It's a change in selling approach that involves a complex system that brings together processes for aligning with the buyer's journey and training for reinforcement. Included in this approach is social selling which brings new social engagement with ways to interact and share meaningful content to the selling process.
Technology is just one part of this evolution.  If you've been considering one of the many new social selling or sales enablement tools, be sure that you have appropriate processes and training in place to ensure a successful deployment and appropriate and consistent usage by your customer-facing teams for improved buyer collaboration.
Here are some blogs we like by these and other thoughtleaders and experts in the space.
B2B Sales Team Insights for Sales Enablement
CSO Insight
What are Sales Enablement Services Anyway
What is Maturity in Sales Enablement
We all Need Ambitions in World Class Sales Enablement
Sales Enablement Lab Podcast
rFactr
Taking a Programmatic Approach to Social Selling
Seismic Software
Seismic's Top 10 Sales Enablement Blogs of 2015
BrainShark
Sales Enablement Technology How you Should Invest
Showpad
Top 2015 Learnings in Sales Enablement Part 1
Top 2015 Learnings in Sales Enablement Part 2
Is sales enablement in your B2B Sales Team 2016 goals? Let us help you get started.
Oinkodomeo provides sales consulting and sales enablement process improvement, training and coaching built on a foundation of sales and marketing alignment. We work with and evaluate emerging sales enablement tools and content management solutions.